Tree Stump Grinding

and Removal in North Shore
Grind Away That Unsightly Stump!
After chopping down a tree, you'll most likely be left with a bulky tree stump that will get in the way and stay there until it's removed. Not only do tree stumps ruin the appearance of your garden or backyard, they're also highly inconvenient and a breeding ground for unwelcome pests and creepy crawlies. Tree stumps can also be a safety hazard, especially at night. So don't wait, get rid of those pesky tree stumps today — before someone trips over one!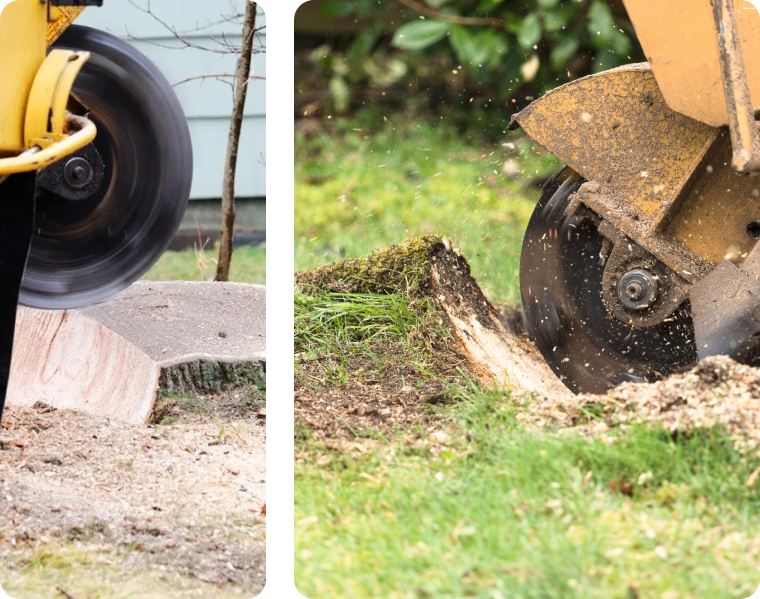 Hire the most reliable tree stump grinders in North Shore today
While there are different ways to remove a tree stump, the best and most effective way is to grind it.
You can choose to do it yourself or hire a professional North Shore Stump Grinding Service instead. As the leading providers of tree stump removal services in North Shore with many years of experience, we guarantee a safe and hassle-free experience when you use our service. The average cost to remove tree stumps is between $100 to $450 depending on the type of tree, time involved, diameter and other variables that determine the quote.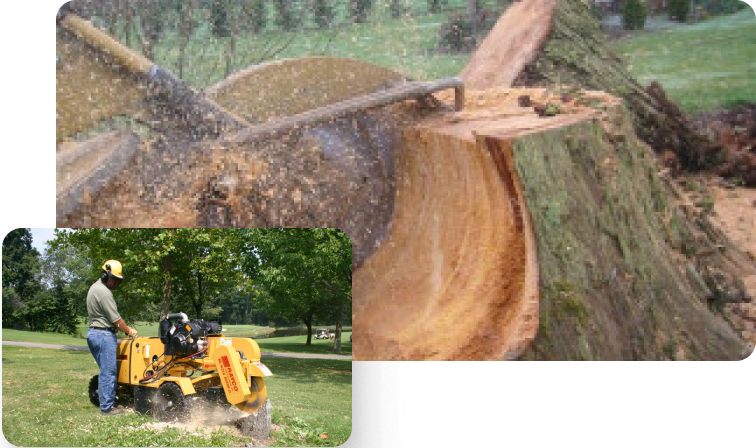 We offer FREE Stump Grinding with every tree cut, so that your unwanted trees will be out of sight and out of mind quickly and cheaply!
Call
'Tree Services North Shore'

Now & Claim Your

'Free'

Stump Grind With Every Tree Cut:

(02) 9945 1192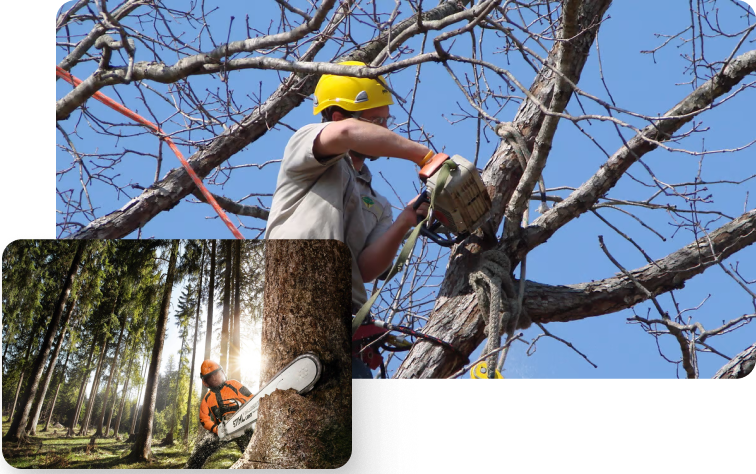 Tree Services North Shore have all your needs covered
Our tree stump grinders are the professionals when it comes to all tree removal services. Alongside the removal of tree stumps, our expertise also includes tree pruning, tree lopping and everything in between. We pride ourselves in providing high quality services that deliver the best results, with prices quoted reasonably and honestly. Our dedication to guaranteeing customer satisfaction for all our jobs is what keeps our customers coming back time after time again.
What They Say About Our Services
Class aptent taciti sociosqu ad litora torquent per conubia nostra, per inceptos himenaeos

Pellentesque orci elit, commodo sollicitudin mattis bibendum, tempus ut erat. Curabitur sapien dolor

Mauris sit amet ante ac lectus condimentum suscipit sit amet eget sem. Integer in aliquam felis

let's have a good memory with us
We will contact you back within 24hrs via email.