A Comprehensive
Range Of Tree
Services
All Types of Tree Service

Don't Pay More Than You Need To

Tree Services
North Shore
Sydney's Most Skilled Tree Cutting Services & Stump Grinding Team
We make sure the whole process is simple and easy for you, arriving punctually and working efficiently to ensure that your project is completed quickly, so you can get back to enjoying your property.
Our business has been successfully servicing the North Shore area for many years, and we're  proud to uphold a reputable name of excellence. For trusted, skilled workmen providing only the best for homes and businesses across the area, get in touch today.
Sydneys Most Skilled Tree Cutting Services & Stump Grinding Team
A Comprehensive Range Of
Tree Services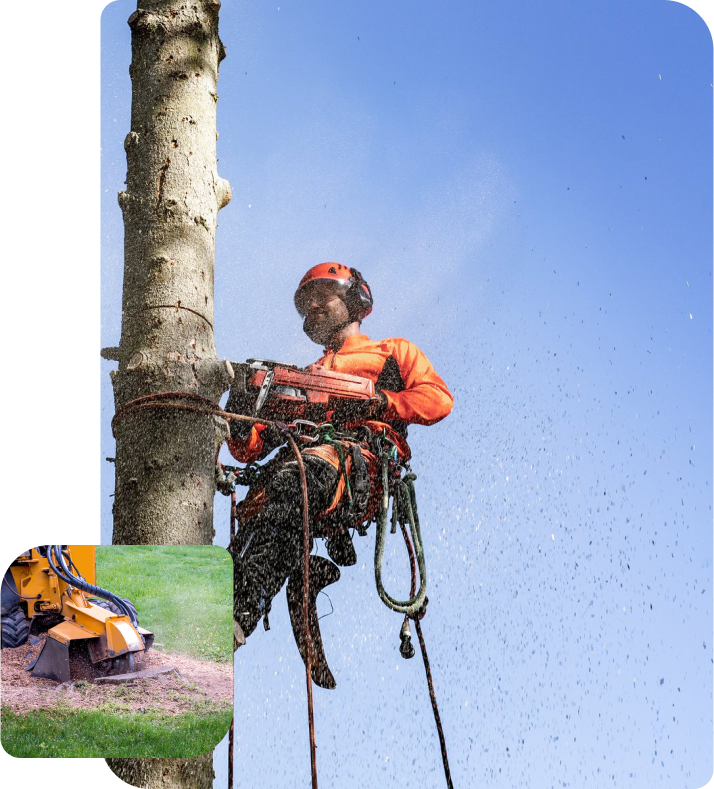 Why We're
Sydney's

Most Sought After Tree Cutting

Service Contractors
What They Say About Our Services
Class aptent taciti sociosqu ad litora torquent per conubia nostra, per inceptos himenaeos

Pellentesque orci elit, commodo sollicitudin mattis bibendum, tempus ut erat. Curabitur sapien dolor

Mauris sit amet ante ac lectus condimentum suscipit sit amet eget sem. Integer in aliquam felis

let's have a good memory with us
We will contact you back within 24hrs via email.